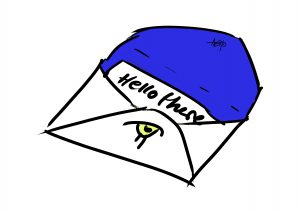 I started to send out inquiries again since yesterday.
Holbein US contacted me about information discrepancies concerning the information I got from Holbein Japan last year, so we will see how that is going to work out.
I wrote to :
Prima Marketing Inc.
Maimeri
Nevskaya Palitra
Tritart
Castle Art Supplies
Shuttle Art
I tried to contact Ohuhu, BUT trying to get on their main website and website/customer support triggered my computer virus protection programme. NOBODY TRY THE OHUHU WEBSITE IT'S INFECTED WITH A TROJAN ! That is what one gets for trying to get product information.
I will contact more companies, hopefully a bunch per day.
Information from last year's correspondence with Holbein Japan: https://www.veganartstuff.info/2017/03/22/brands-companies-update/